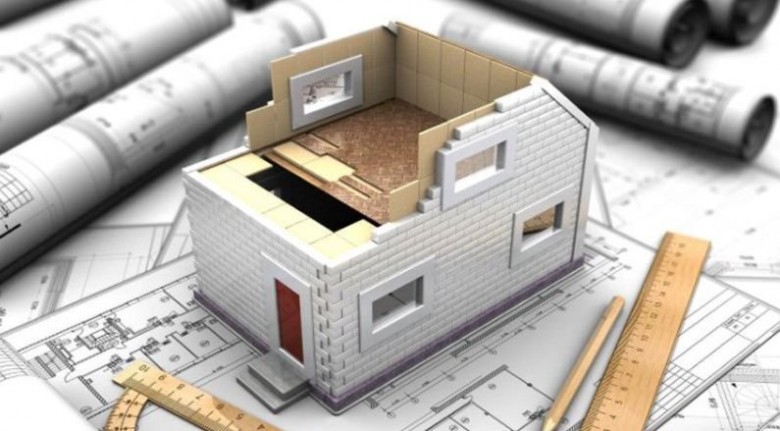 IT Architecture Design
---
---
Choose an experienced team for your IT projects
You are under constant pressure to reduce expenses, improve efficiency and add new capabilities. Legacy modernization, cloud adoption and mobility are just a few of the challenges you face.
Mindtree Central Architecture Group and its seasoned architects bring clarity to IT projects and create strategies with value propositions that effectively address executive concerns. Working with you, we define clear, comprehensive goals and engineer meaningful solutions.
Our Mindtree CAG services include:
Architecture consulting
As new technologies emerge to tackle business problems, it is critical for companies to carefully deploy them using sound architecture principles. Mindtree has the technological and domain expertise to know which set of technologies and tools work best for your IT and business environment.
Solution architecture
From product portfolio engineering to legacy modernization projects, Mindtree's services-oriented architecture (SOA) engineers can handle whatever you bring to us. We build robust IT infrastructures for global retail, manufacturing, automobile, insurance, travel and transportation, and high tech clients.
Architecture-led engineering
Once new technologies are deployed, companies often struggle with integration test and performance engineering. Our Mindtree architects take an engineering lifecycle approach to ensure successful deployment, incorporating proven methodologies for coding, system integration and application test.