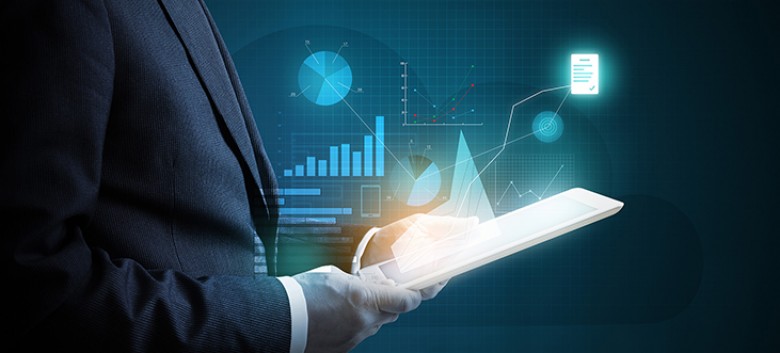 Remote Monitoring and Management
---
---
What is RMM?
Remote monitoring and management (RMM), also known as network management or remote monitoring software, is a type of software designed to help managed IT service providers (MSPs) remotely and proactively monitor client endpoints, networks and computers. This is also now known as or referred to as remote IT management.
To deploy RMM, a small software footprint often called an "agent" is installed on client workstations, servers, mobile devices, and other endpoints. These agents then feed information about machine health and status back to the MSP. This gives the MSP insight into client networks, provides the ability to keep machines maintained and up-to-date, and proactively stay ahead of issues and resolve them remotely – without the need to go out to a client's office.
When one of these agents detects a problem on the machine it's monitoring, an alert (or "ticket") is created and sent to the MSP, prompting them to take whatever action is needed to resolve the problem. These tickets are often classified based on severity, problem type, etc., helping the MSP prioritize and identify critical vs. non-critical issues. In best case scenarios, MSPs are able to identify and solve issues before the client even realizes there's a problem.